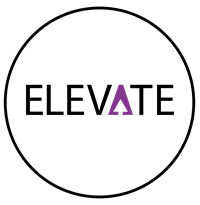 Unleash your potential and take your development to new heights... 
At Travelex we place our people at the heart of everything we do and without the best managers we can't achieve our ambitions to be the largest global fintech organisation.
As part of our people management development agenda we want to continue to build the skills of managers across our global organisation. We recognise the role our managers play in supporting their teams and turning our strategy into reality.
Elevate is a six month structured management development programme for new managers transitioning into a people manager role or for existing managers looking to enhance their current skills.
Hear from some of our Elevate participants and what they have to say about their Elevate experience below...