A world of possibilities awaits you as part of the Travelex team.
Founded in 1976 Travelex's mission is to simplify our customers' access to international money, however and whenever. Every day we strive to make international life simple through the frictionless flow of money across our global network - and our customers depend on it. Our team is focused on continuously growing and developing the business, so our customers and partners can achieve new heights, wherever life takes them.

If you're looking for a rewarding career with an organisation that's passionate about people, we want to hear from you. Find out more about us, and how your passion could spark an exciting new career opportunity with one of the market leading specialist providers of foreign exchange products, solutions and services.
SEE OUR CURRENT VACANCIES
#WeAreTravelex
See what our employees have to say about life at Travelex in our #WeAreTravelex series. Here we share a glimpse of Travelex life around the globe.
You can follow our staff stories across Social Media too, just search for #WeAreTravelex
What we do – our business explained in a nutshell
We commit to excellent service and product offerings for our customers and partners across our international reach, distribution network and broad customer base. We do this through a number of innovative products and services which are highlighted below. These are delivered by our expert teams and in some cases with the help of selected and trusted partners. To find more information about region specific products and services, please visit the relevant country website. Click on the icons below, to reveal a little bit about how we organise ourselves to go beyond for our customers and partners.
As the world's leading currency services provider, our customers are at the heart of everything we do. If you're passionate about people, a customer service role with our team of experts could be your next career opportunity.
Sales Consultants: Based globally in airport, seaports and high street locations, we provide foreign exchange services and VAT refunds (subject to location) to a wide range of customers. You will become part of the hustle and bustle of a busy environment and this will include selling and exchanging a vast range of currencies and various other products that we have to offer. We also have Queue Hosts, Team Leader and Regional Sales Manager roles available across the globe.
Travel Money Advisor: Our Travel Money bureaus, located in selected supermarkets (UK only) make shopping for foreign currency and currency cards an easy experience. You could be working in either a dual or single employee bureau. Your bureau can feel like a small business inside a bigger business where you'll have the autonomy to promote your bureau, plus run campaigns and awareness days.
Our UK global Customer Contact Centre, which supports the United Kingdom, Europe, North America and Asia-Pacific, is where you will provide either Sales or Customer Support services. In this fast paced environment, you will be responding to inbound calls swiftly and accurately and you will utilise your customer service, sales and communication skills. If your skill set is aligned to coaching and developing, we also have Team Leader roles available at this location.
Our Digital Innovation approach is founded on providing life time value for our customers. We have a clear aim to extend our high volume retail transactions with customers who use a variety of Travelex digital products and services, from core online solutions to innovative products.
Over the past two years, an exceptionally talented team has been recruited to build, market, grow and commercialise existing and new products, creating a seamless customer experience across all of our digital and in store channels.
Our expertise as a team covers the full product lifecycle from Product Development, Engineering, Customer Experience and Design. We need people who are sharp, move fast and put the customer at the heart of everything that we do.
Cash processing centres are our engine rooms, distributing cash orders to wholesale, outsourcing and retail businesses around the globe. As part of the team, you'll help us deliver the frictionless flow of money across our global network for our customers and partners.
We have cash processing centres in various regions. Compliance is a key focus for us, so an ability to adhere to policies and procedures is a must.
Our processing centres use in-house technology to process millions of transactions annually for our business partners, including banks, financial institutions, supermarkets, travel agent networks and other large foreign exchange providers.
Our Global Support teams are made of many exceptional colleagues. There are roles across a variety of departments including Finance, IT, Compliance & Risk, Legal, HR, Administration, Marketing.
We are predominately based in the UK and India, with some in country support across our global reach. Our goal is to support the business to deliver for our customers, wherever life may take them.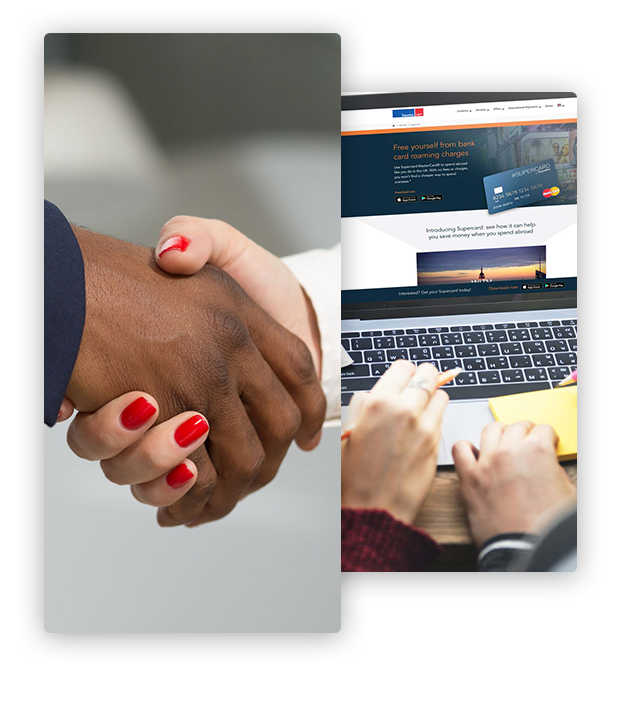 What to expect as a candidate as part of the recruitment journey
We want to build a relationship with you throughout your recruitment journey - here's what you can expect as a Travelex candidate:

Application
As a good candidate, you will clearly highlight how your skills and experience match the role available. You may be asked to provide a written answer to specific questions or complete a multiple-choice questionnaire.
Screen
We will review your CV and application in line with the requirements of the role. We appreciate the time you will have taken to apply to us and we will take time to evaluate your skills, knowledge and abilities. As a part of this we may give you a call to discuss your application in more detail.
Assessment
Our assessments will provide us with an insight into whether you'd be a good fit for the role you're applying for. This could be personality based such as - how well you work with other people or how well you handle stress. We may also administer aptitude tests which assess your intellectual performance such as verbal or numerical reasoning tests.
Interview
This is your opportunity to meet with us and get a real taste for life at Travelex. We want to be the perfect match for you, just as much as we want you to be the perfect fit for us. So you should come thoroughly prepared with relevant questions and we will do the same.
Offer
Congratulations! We're a great mutual fit, and we feel you'd be a great addition to the team. While we're busy completing referencing and preparing your place of work, you will receive all the necessary documentation and supporting materials you need to arrive on your first day at Travelex.
Please note that your recruitment journey can vary depending on the role you are applying for.
SEE OUR CURRENT VACANCIES
Why Travelex?
At Travelex, we encourage everyone to reach their full potential and support you every step of the way. We have a wide range of rewards, benefits and development opportunities in each of the regions we operate in. A key pillar in our strategy is colleagues at our core. We believe our colleagues are our key differentiator; from the front line through to our support centres, we aim to create a safe and dynamic environment where all colleagues can thrive, feel supported and engaged, and reach their
Diversity, equity and inclusion, underpinned by wellbeing at Travelex is about providing a culture where all colleagues are empowered to bring their whole selves to work, where we value the unique perspectives and talents of our colleagues and where they are encouraged to participate in, where possible decision making and what matters to them.
We are always striving to help people feel connected across Travelex. Our business has an international footprint, and our people and customers are diverse. Our diversity, equity and inclusion (DE&I) strategy is vital in ensuring we have a culture that harnesses the collective abilities of all our colleagues, supporting us in attracting, developing and retaining world class talent.
When it comes to our people, we are committed to promoting equal opportunities, diversity in employment and encouraging a supportive and inclusive culture free from unfair and unlawful discrimination across all the countries we operate in. We value people as individuals with diverse opinions, cultures, lifestyles and circumstances.
We're passionate about recognising the contribution of our colleagues and creating an environment where thank you, appreciation and recognition are part of our behaviours and ways of working. One of our five strategic pillars is colleagues at our core where we focus on creating a safe and dynamic environment where all colleagues can thrive, feel supported, engaged and reach their full potential. An important part of this is being recognised for hard work and a good job well done; building a culture of recognition is fundamental to demonstrating that our colleagues truly are at our core.
At Travelex we believe in the 70:20:10 approach to allow you to O.W.N your development. This considers:
On the job development through practical experiences and growth opportunities in your day to day

Working with others to learn which would be primarily through coaching, mentoring and sponsorship and

On a needs by needs basis where structured learning supports you to acquire specific knowledge and skills.
There are a number of resources Travelex provides to support you to own your development and we offer a blended approach through e-learning, bite-sized live learning, peer to peer learning, manager or mentor coaching, on the job training, gaining exposure to new situations or forums or external learning.
It's more important than ever that we have conversations about our mental wellbeing in our everyday dialogues at Travelex. Wellbeing at Travelex is about providing a culture that supports the mental health and wellbeing of our colleagues by providing them with resources and support accessible to all.
We have an array of resources to support colleagues and line managers in mental wellbeing and a full calendar of events and activities to keep the conversation going.
Travelex across the globe
A world of possibilities awaits you as part of the Travelex team. If you're willing to go beyond the everyday for our customers, we want to hear from you. Click on each of our regions below to explore our current job opportunities.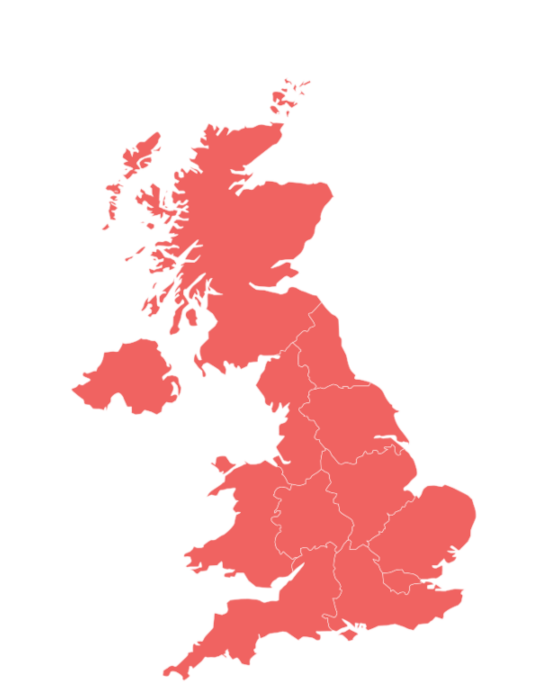 The UK is where Travelex began back in 1976, when Lloyd Dorfman opened our first store in central London. We have rapidly grown to cover the length and breadth of the UK at numerous airports, seaports and supermarkets as well as over 20 countries worldwide – coupled with our Peterborough Global Support, Operations and
Customer Service Centre and other support offices in the UK. Travelex is one of the market leading providers of foreign exchange products, solutions and services. We process and deliver currency orders for major banks and credit unions globally, as well as for travel agencies, UK supermarkets, hotels and casinos. Much of this is supported by colleagues in the UK whether that be at support offices or cash processing centres.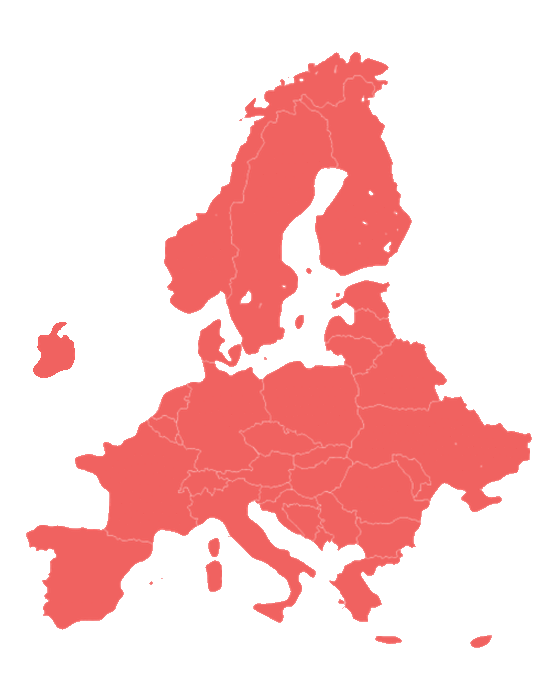 Travelex's European journey began in 1985 in Netherlands where we obtained the concession to operate our first currency exchange office in the passenger terminals of the North Sea Ferries in Rotterdam. Later in 2004 Travelex acquired GWK, the leading FX company in the Netherlands, and we merged the two entities into GWK Travelex. Since then we have successfully opened 50 GWK Travelex branches throughout the Netherlands, covering all the airports and city centres.
The next stop was, establishing the German market in 1993, where today we are operating 18 Travelex branches at the main airports, including: Berlin, Frankfurt, Hannover and Hamburg.
Our European operations are supported from our main centres in Amsterdam and Frankfurt.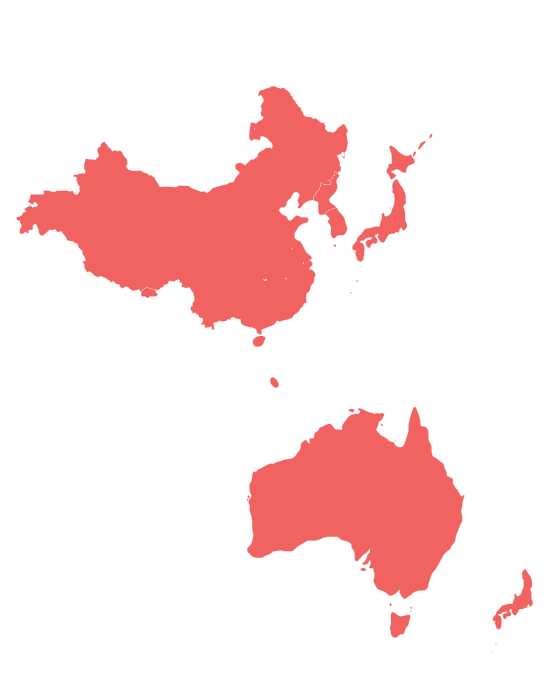 Our first store in Australia opened at Brisbane's domestic airport in 1990, since then we have grown to become the leading foreign exchange business in Australia and New Zealand with 200 retail stores across all major cities. In addition we have one of the marketing leading website, apps, ATMs and the Travelex Money Card, with a support office in Sydney.
In Japan, we have over 70 stores with over 200 colleagues in all major cities with a support office in Tokyo.
We established ourselves in Greater China in 2005, where we have over 30 stores covering several major cities including Beijing, Shenzhen, Tianjin, Zhuhai, Nanjing, Qingdao, Kunming and Shanghai , where our support office is also based. In Hong Kong, we operate stores both at the airport and downtown, with our support offices and vault infrastructure at the airport acting as a base of operations for our business across Eastern Asia. In South Asia, we have a retail network of stores in Singapore, Malaysia and Thailand with plans to expand in the future.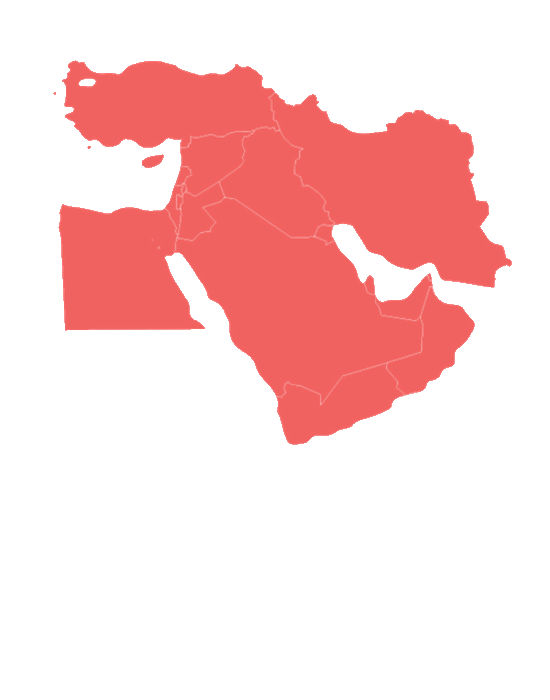 Since 2006 we have rapidly expanded out footprint from the UAE across the Middle East and Turkey region to serve customers in 5 countries from over 80 stores . Across UAE, Bahrain, Oman, Qatar and Turkey we are present in major international airports, seaports and downtown locations with over 600 employees collectively representing over 30 different nationalities. We pride ourselves on our cultural diversity and whole heartedly embrace the positive impacts it has on our ways of working, discourse and decision making.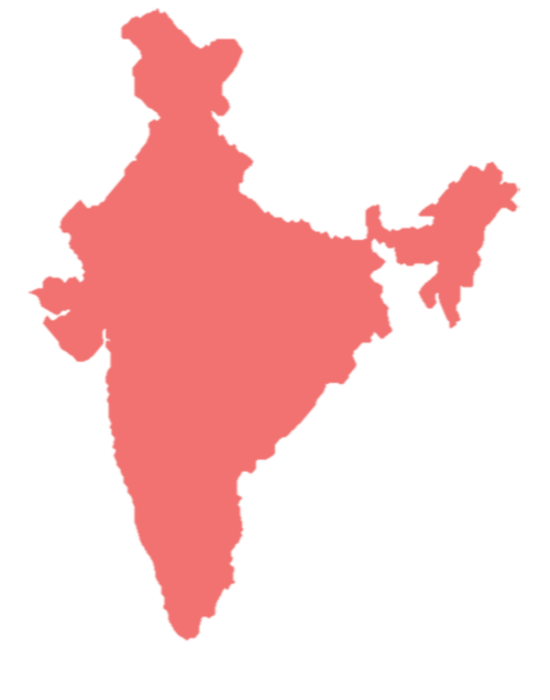 Established in 2003, Mumbai houses the largest support centre for Travelex outside the UK. The delivery footprint of this centre touches various countries across the Travelex network.
From this location, our focus is on providing support to the various Travelex entities worldwide and helps to drive improvements around efficiency, effectiveness and control.